7th Barrhead Guiding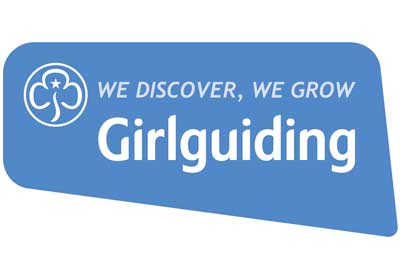 7th Barrhead Girlguiding offers an exciting, adventurous programme of activities for girls from Barrhead and neighbouring areas aged 5 through to 18 years old. We have units in all four sections of Girlguiding (Rainbows, Brownies, Guides and Rangers).
OUR PROGRAM
Our programme is the foundation of what girls do in guiding. There's a huge range of activities to try, plenty of badges to earn and loads of ways to develop new skills. Designed and created with girls, our programme is packed full of fun, adventure and variety. And it supports girls to broaden their horizons, challenge themselves and be the best they can be. The structure of our programme means girls can grow along with the themes from Rainbows right up to Rangers. There's so much to try in our programme, all designed so there's something for every girl. Trips, pack holidays and camps are a highlight in our programme.
We welcome over 90 girls weekly across the four sections who are led by a dedicated team of 13 adult volunteers and 1 young leader, several volunteering in more than one section.
Click here to visit our Facebook page
Click here for more info about joining GirlGuiding