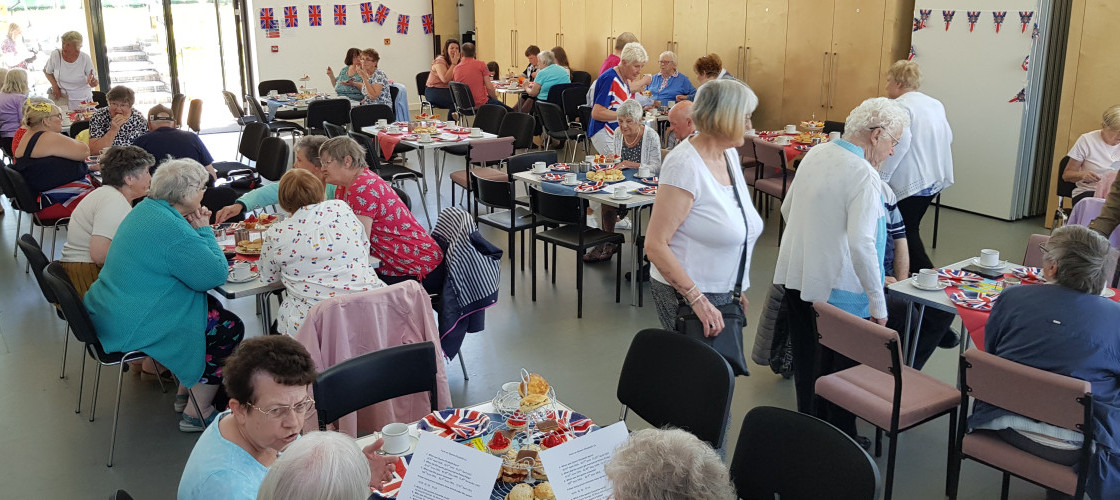 Hello, and welcome!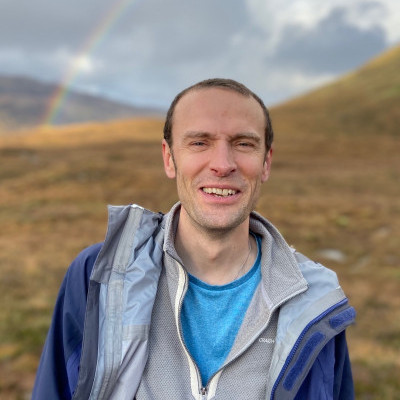 Hello and welcome to the website of Barrhead St Andrew's Parish Church of Scotland. My name's Tim and I'm the minister here at St Andrew's since September 2020. Although I'm the minister and the one who gets to stand up the front every week, I'm really just one cog in a large and very efficient machine! Or as the Bible puts it (1 Corinthians 12:12-31),… read more
Thought for the week
Verse for the weekfrom 1 Kings 3:9
Give me an understanding mind so that I can govern your people well and know the difference between what is right and what is wrong. For who by himself is able to carry such a heavy responsibility?
Latest news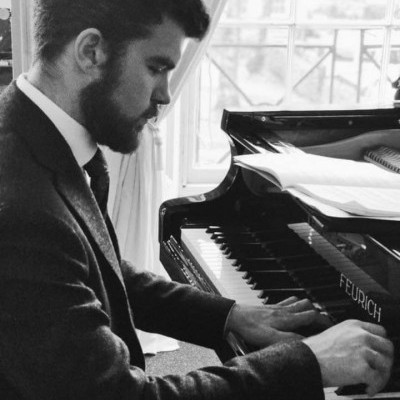 We are looking to recruit a new and enthusiastic Worship… more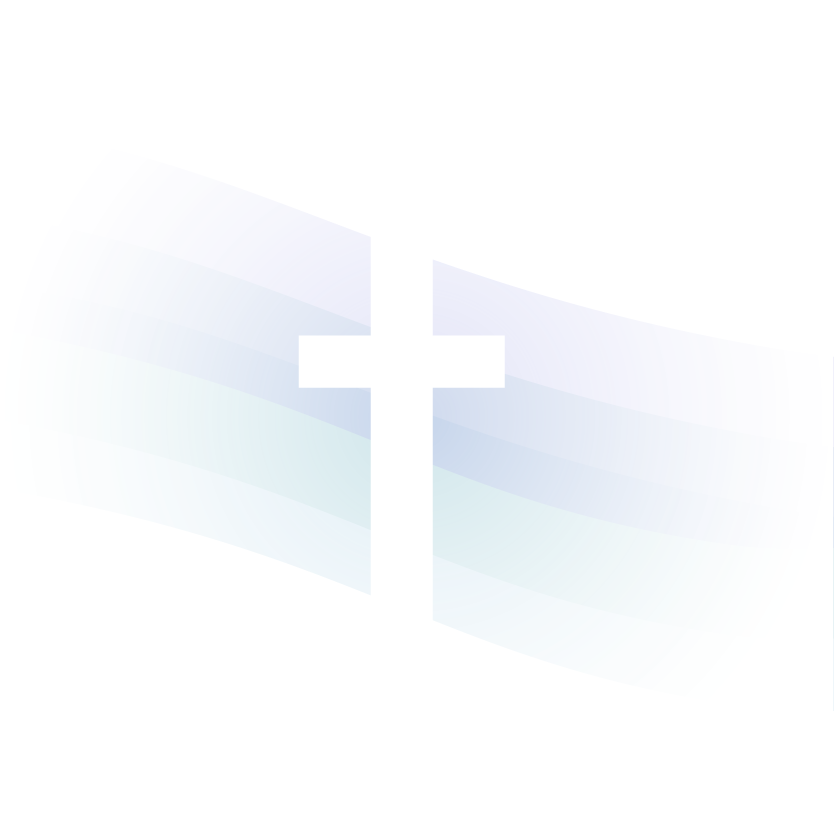 July. Prayer Points. 1. Praying for the ongoing war… more