Session Clerk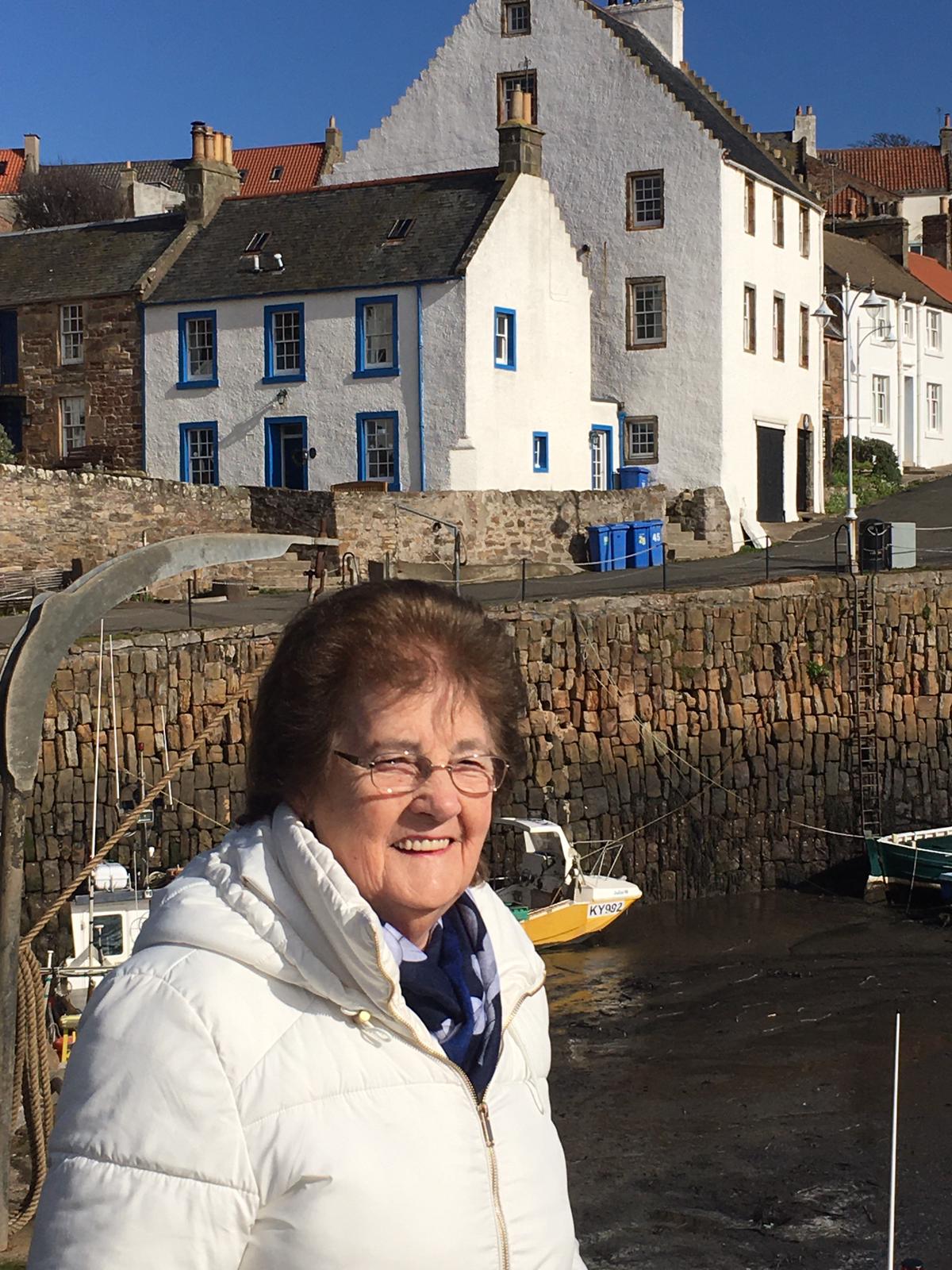 It is my privilege and pleasure to serve the congregation of Barrhead St Andrew's Church in this capacity. I have undertaken the duties of session clerk for more than 10 years and have been blessed by the level of support offered to me from accross the Church congregation.
This period has seen the Union of 'Arthurlie' and 'South and Levern' Churches to form the congregation of Barrhead St Andrews in June 2013. Earlier this year we had the great pleasure of welcoming Tim Mineard to the charge of Minister of this congregation.
If there is anything I can do you for or you would like to know more about the life of the Church please do not hesitate to contact me.
Elma Farr
Main contact
Contact: Elma Farr - .(JavaScript must be enabled to view this email address)
---