Congregational Board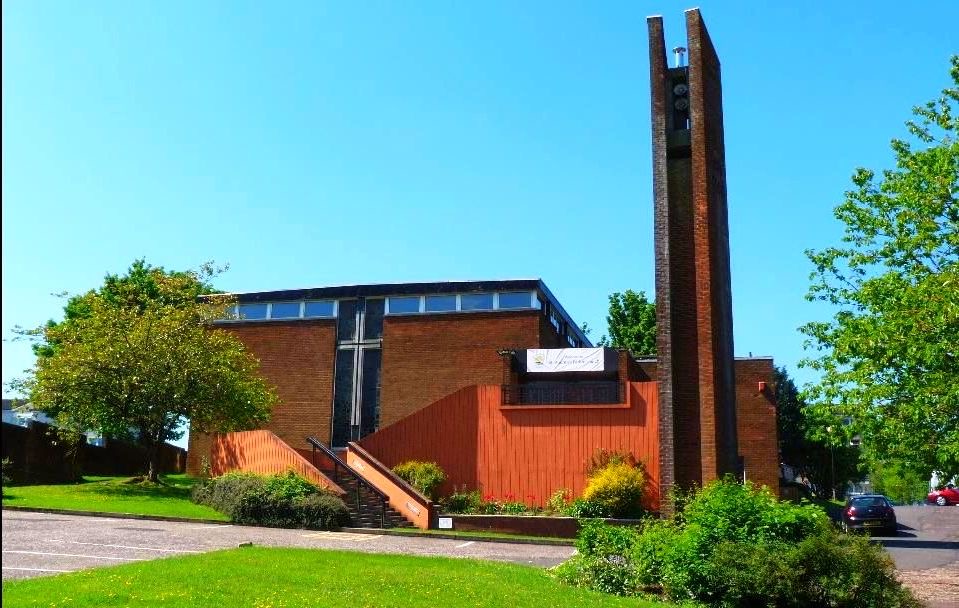 The Congregational Board is responsible for the temporal affairs of the Congregation, i.e. the finances and the buildings. It consists of 24 members, twelve elders nominated by the Kirk Session and a further twelve members elected by the Congregation at the Annual Stated Meeting. Non-elders serve for a period of 3 years after which they stand down but may be re-elected for a further 3 years. Normally, 4 non-elders stand down each year.
The Board has a number of sub-committees, detailed below and its work is overseen by its Chairman (Peter Ingils) and Clerk to the Board (Sheile Denovan).
The Board normally meets every second month.