Our History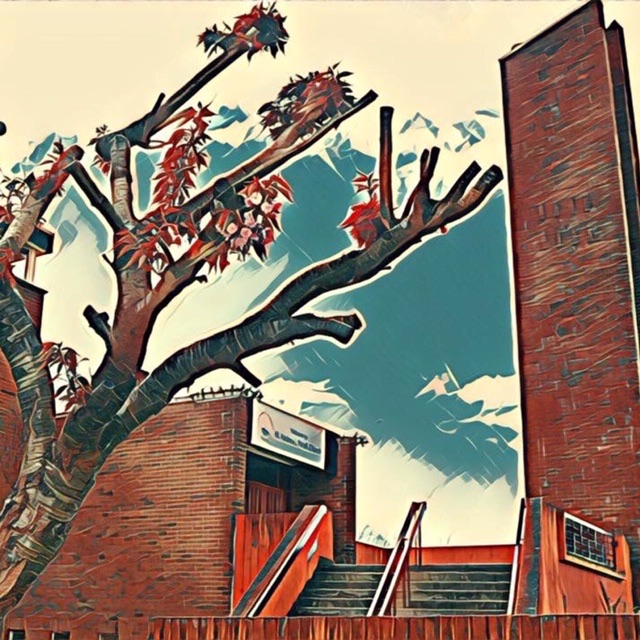 St. Andrew's Parish Church of Scotland is formed from a union of 'Arthurlie' and 'South & Levern' Churches in Barrhead, East Renfrewshire. The union took place on Thursday 6 June 2013.
≈ Arthurlie Church of Scotland had been a worshipping community in Barrhead since 1793
≈ South & Levern Church of Scotland. South Church had been in Barrhead since 1846 and united with Levern & Nitshill Church of Scotland in 1985.
Barrhead St Andrew's is a vibrant and active Church having served and witnessed in the name of the Lord for over 200 years.
Following our vacancy (July 2019) due to the retirement of our serving minister of over 20 years. We were very pleased to welcome Rev Tim Mineard to the Church in September 2020 and look forwards to walking with Tim as we continue sharing our Christian witness in the years ahead.
---
Related Media