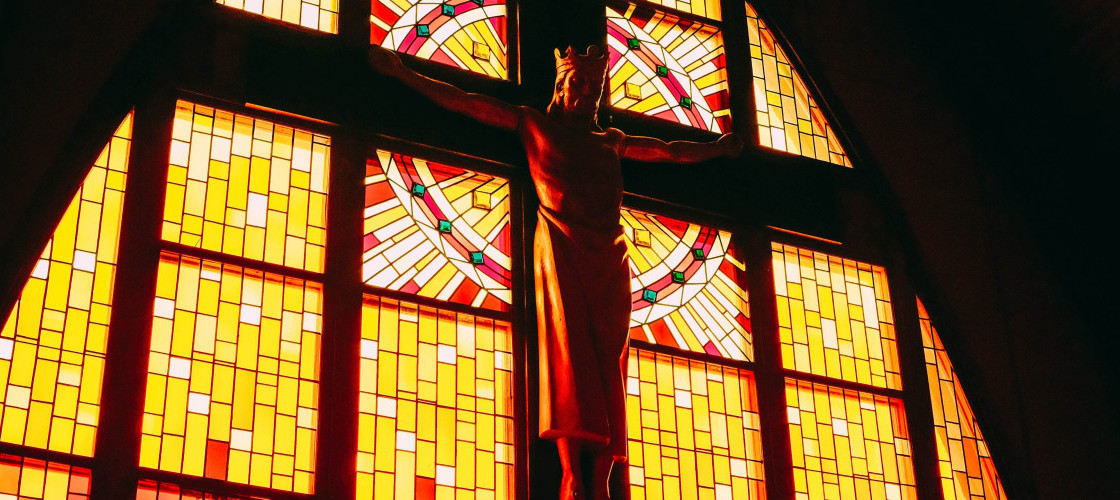 Hello, and welcome!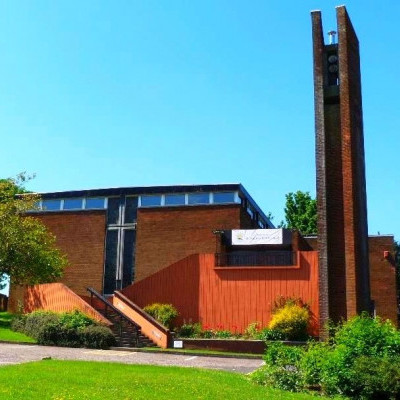 The Kirk Session manages the spiritual affairs of the Church. We presently have 32 active serving elders, meeting six times per year. Elders serve in a wide variety of ways, including managing the ongoing connections with our members through district visitations. We manage our day to day business affairs through one committee (Business) and four working groups (Pastoral Care / Welcome, Outreach and Hospitality / Education / Session… read more
Thought for the week
Verse for the weekfrom Colossians 1:20 MSG
All the broken and dislocated pieces of the universe—people and things, animals and atoms—get properly fixed and fit together in vibrant harmonies, all because of his death, his blood that poured down from the cross.
Latest news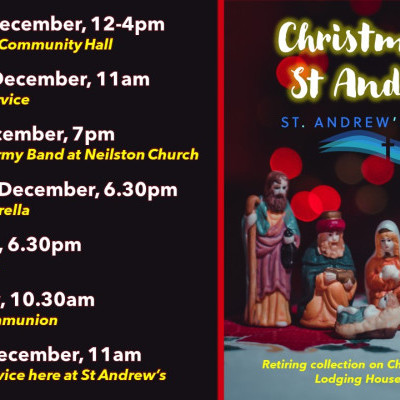 Please join us for our Christmas activities this year. Details… more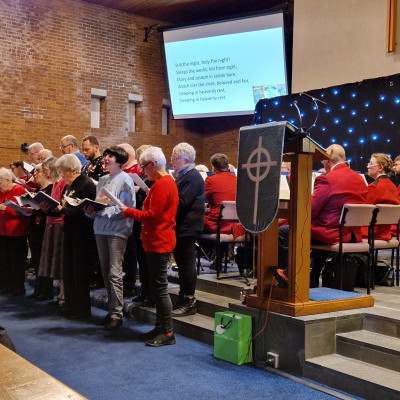 Neilston Church have invited folk from Barrhead to join them… more