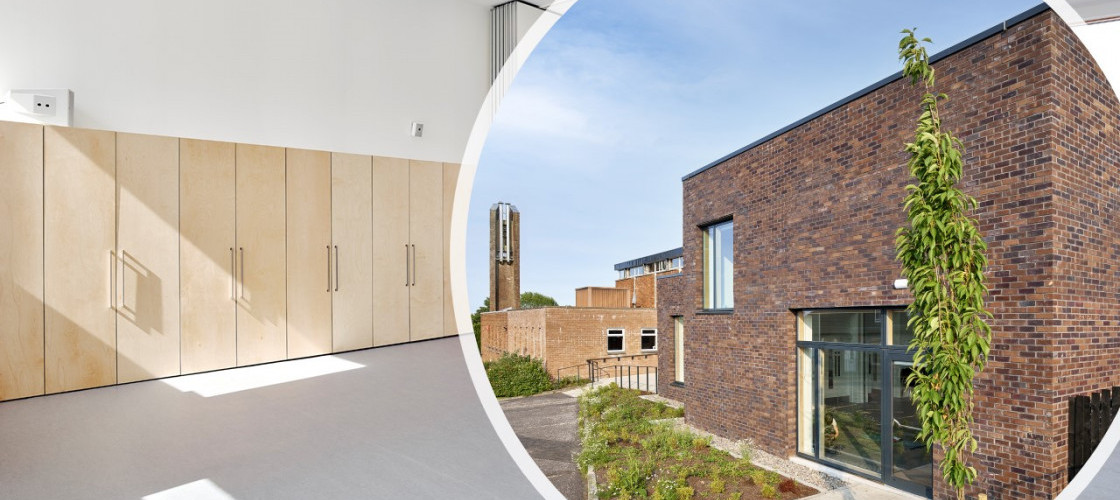 Hello, and welcome!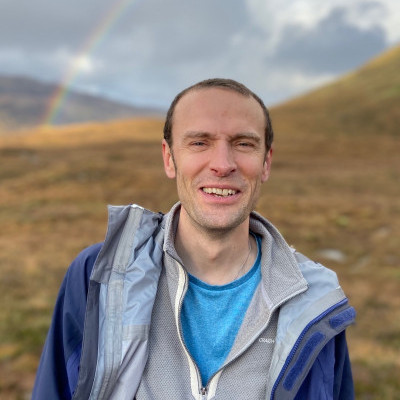 Hello and welcome to the website of Barrhead St Andrew's Parish Church of Scotland. My name's Tim and I'm the minister here at St Andrew's since September 2020. Although I'm the minister and the one who gets to stand up the front every week, I'm really just one cog in a large and very efficient machine! Or as the Bible puts it (1 Corinthians 12:12-31),… read more
Thought for the week
Verse for the weekfrom Romans 8:28
And we know that for those who love God all things work together for good, for those who are called according to his purpose.
Latest news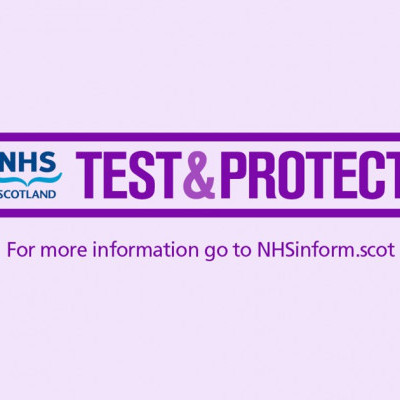 Positive case of Covid-19 Dear friends, We can confirm that… more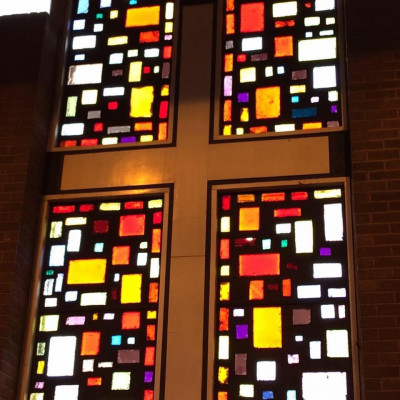 Order of Service Welcome PRAISE: O worship the King, all… more