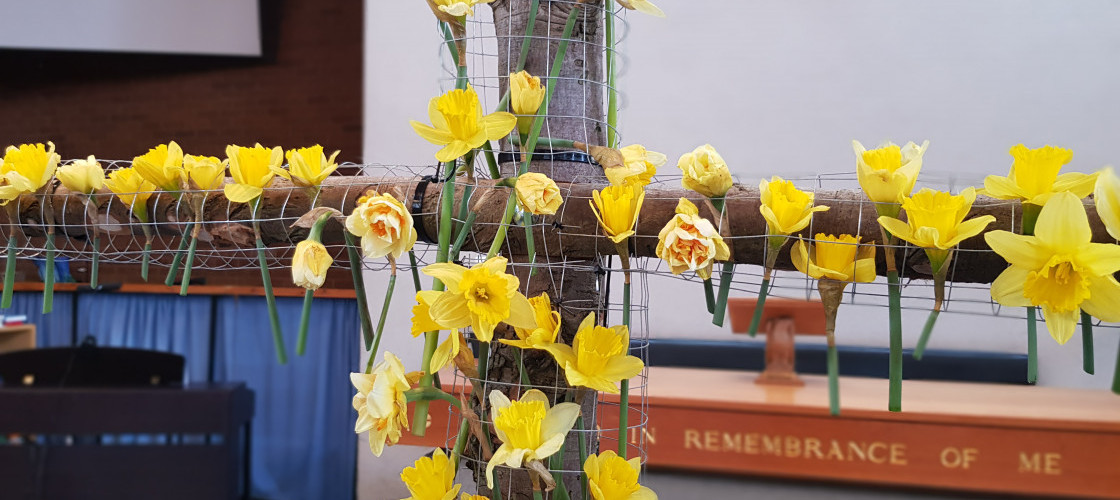 Hello, and welcome!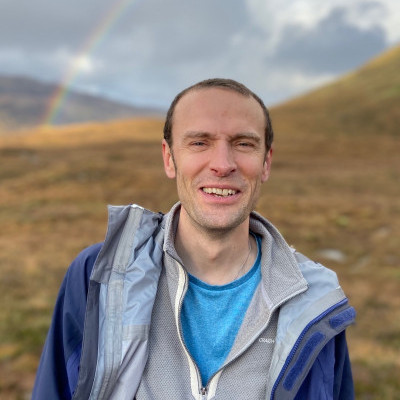 Hello and welcome to the website of Barrhead St Andrew's Parish Church of Scotland. My name's Tim and I'm the minister here at St Andrew's since September 2020. Although I'm the minister and the one who gets to stand up the front every week, I'm really just one cog in a large and very efficient machine! Or as the Bible puts it (1 Corinthians 12:12-31),… read more
Thought for the week
Verse for the weekfrom Revelation 22:5
And there will be no more night; they need no light of lamp or sun, for the Lord God will be their light, and they will reign forever and ever.
Latest news
It is 3 years since we last held a 1st… more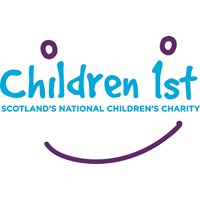 Children 1st are looking for local people to become Family… more