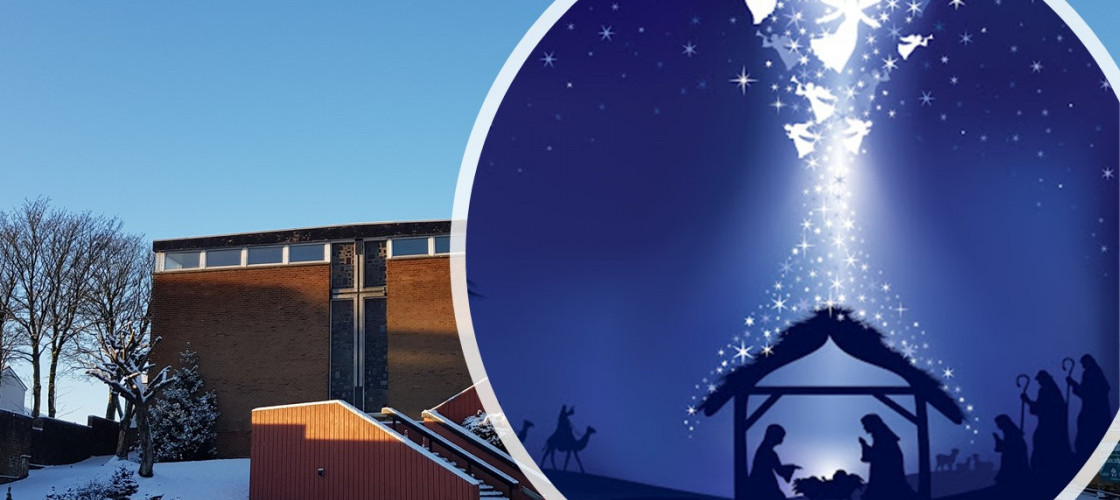 Hello, and welcome!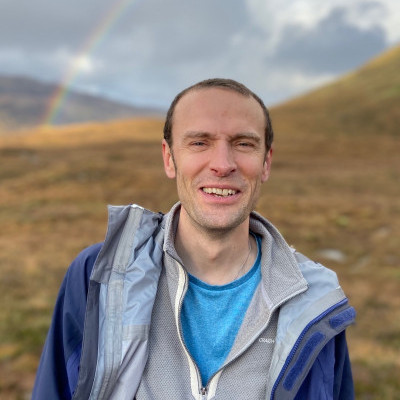 Hello and welcome to the website of Barrhead St Andrew's Parish Church of Scotland. My name's Tim and I'm the minister here at St Andrew's since September 2020. Although I'm the minister and the one who gets to stand up the front every week, I'm really just one cog in a large and very efficient machine! Or as the Bible puts it (1 Corinthians 12:12-31),… read more
Thought for the week
Verse for the weekfrom Revelation 12:5
The woman gave birth to a son, who would rule all nations with an iron rod. The boy was snatched away. He was taken to God and placed on his throne.
Latest news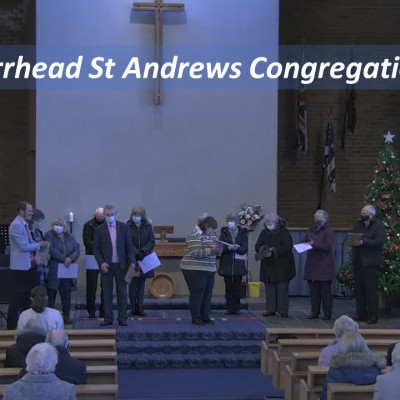 Last Sunday we said thankyou to our Congregational Board, who… more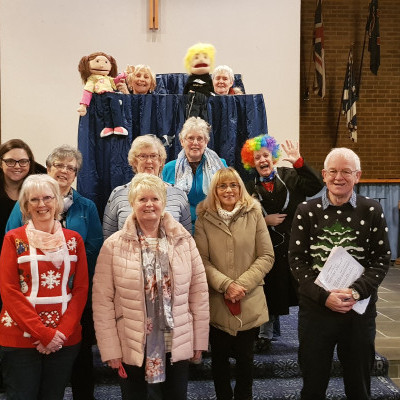 Huge thanks to Georgette and Ronnie and her fantastic team… more